LiveGooD is Global and already a reference in Direct Product Sales in More than 200 Countries
LiveGooD is a direct product sales company that stands out as a global powerhouse, operating in more than 200 countries around the world. Founded with a clear vision and a commitment to quality, the company has enjoyed remarkable growth since its inception. In this article, we'll explore LiveGooD's history, products, and global expansion, highlighting its impact on the direct selling market.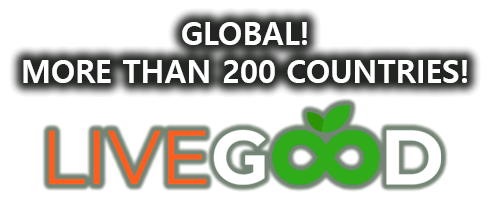 History of LiveGooD
LiveGooD's history dates back to 2020, when its founders, CEO Ben Glinsky,   Ryan Goodkin – Chief Product Officer, Lisa Goodkin Chief Product Officer and Nauder Khazan – Director of Network Marketing, established the company with the mission of creating a solid company, honest, with great products (and at the same time competitive prices), a viable compensation plan. Since then, the company has grown steadily and achieved impressive milestones in its journey. With an unwavering commitment to quality and innovation, LiveGooD has become an industry leader in direct product sales.
LiveGooD Products
The foundation of LiveGooD's success lies in its diverse range of high-quality products. The company offers a wide variety of product categories, including:
Health and Wellness Products: LiveGooD offers a line of health products that include nutritional supplements, vitamins and related products to promote a healthy lifestyle.
Cosmetics and Skin Care: The company also excels in the cosmetics industry by offering a range of high-quality skin care and makeup products.
Nutrition Products: For sports and physical activity enthusiasts, LiveGooD offers a line of nutrition products that help improve performance and recovery.
Global Expansion
One of LiveGooD's most impressive features is its global presence. With operations in more than 200 countries, the company has demonstrated a remarkable ability to adapt to diverse cultures and markets. This global expansion has allowed the company to reach a diverse customer base and expand its influence across the world.
Her expansion strategy includes strategic partnerships with local leaders and a customer-centric approach. This means the company strives to understand its customers' needs and preferences in each market, adapting its products and marketing strategies accordingly.
Additionally, LiveGooD invests in training and development programs for its independent distributors around the world. This helps ensure your products are promoted effectively and customers receive the support they need.
Social Impact and Profitability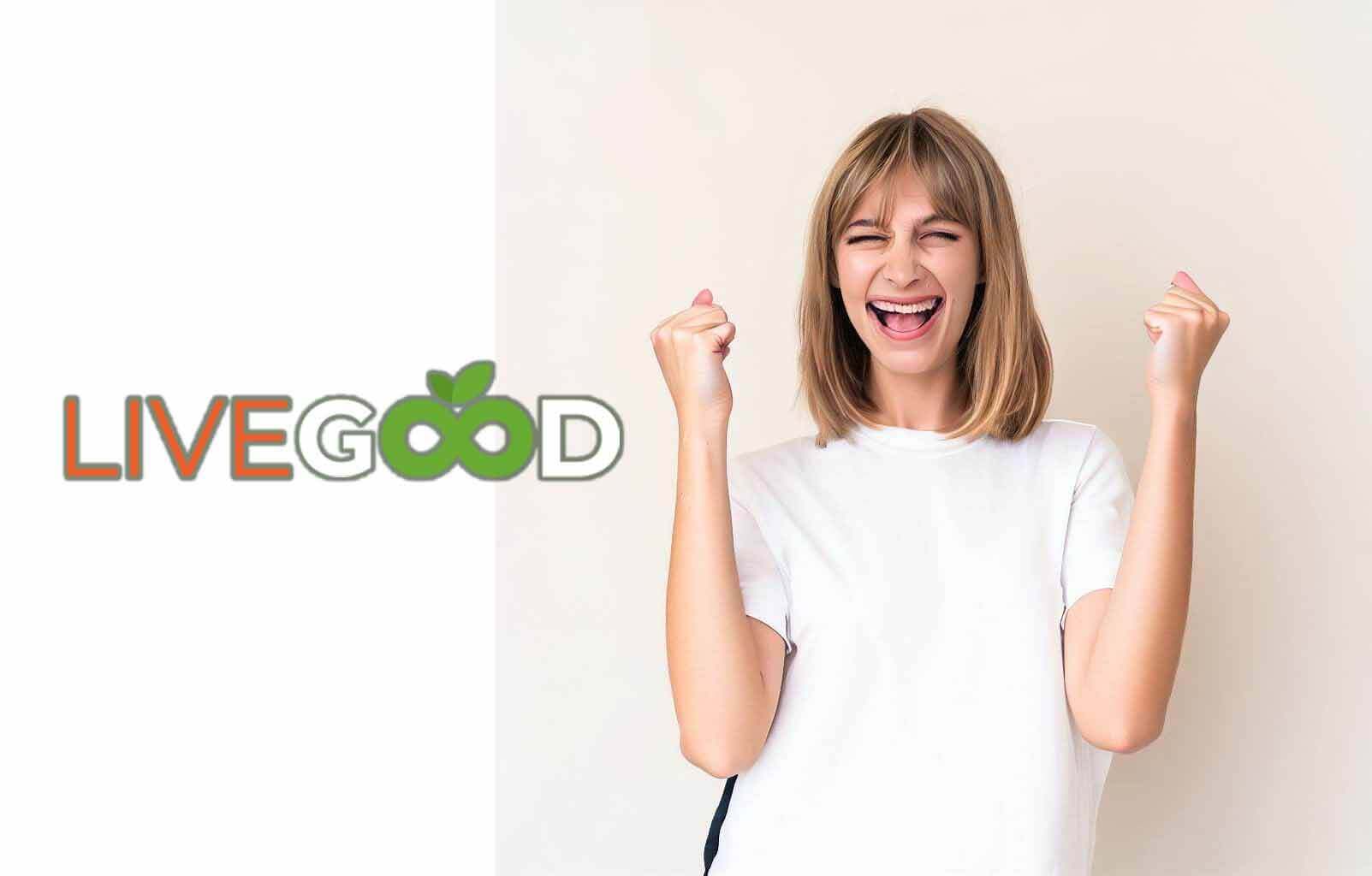 LiveGooD also stands out for its commitment to social responsibility and profitability for its participants. The company adopts ethical manufacturing and material sourcing practices. Furthermore, it is involved in several social responsibility initiatives, because for those who do not have sales skills or do not have time, it provides earnings through its Forced Matrix, where participants can obtain profits of up to U$2047.50 without having to to refer new people to the business.
Conclusion
LiveGooD is a direct product selling company that has emerged as a global powerhouse, operating in more than 200 countries around the world. Its success story, high-quality products and commitment to global expansion make it a prominent figure in the direct selling market. With its dedication to quality, social responsibility and sustainability, it continues to impress customers and independent distributors around the world. With a clear vision and an ongoing commitment to excellence, the company has a promising future in the world of direct sales.